OPCEO, The Workplace Mindfulness Research Center (Observatoire de la pleine conscience en organisation) is an initiative to gather the latest research on Mindfulness in the Workplace.
Mindspace is pleased to be a founding member of this initiative.
"Since 2010, Mindspace offers well-being rooted in science and supported by practice.
With Mindspace AtWork, we position mindfulness in the workplace as a strategic force for balancing performance and well-being." Carl Lemieux, Partner at Mindspace
OPCEO, was created with a mission to analyze how mindfulness practices are being developed in the workplace.
Although there are many studies in psychology and neuroscience on the benefits of mindfulness at work, few studies exist on corporate practices and strategies for its efficient and effective implementation. The Centre has adopted a participatory approach where consultants, professors, practitioners and students can collaborate and contribute to forwarding its mission.
Objectives
Discuss the needs, benefits and challenges of introducing mindfulness into the workplace.
Share current corporate activities and practices regarding mindfulness in the workplace.
Conduct and share research on these practices, success factors and measured progress.
Support organizations in developing mindfulness practices in the workplace.
Connect organizations that are currently implementing mindfulness initiatives.
Develop a community for exchanging and sharing interests on the subject of mindfulness at work.
Key Dates
November 2018 – OPCEO Launch
January 2019 – First meeting with 10 companies to share best practices
June 2019 – First conference lunch
September 2019 – Publication of an article on the implementation of mindfulness in companies
September 2019 – Projects/research by graduate students in an organizational environment
The Members of OPCEO
Penelope Codello PhD, Professor, HEC Montréal
Priscilla Cruz, PMP – PNL (Founder of ArcEsprit)
Jonathan Deschesnes (HEC Montréal)
Carl Lemieux (Psychologist, MBA and Partner at Mindspace)
Nicole Paquet (Responsible for the Mindfulness Initiative, Sodexo)
To-Phuong Ho (HEC Montréal)
Study Project in Progress
Explore readiness for change and modalities leading to the effective deployment of the practice of mindfulness at work in an organization. Particular attention will be paid to change management when implementing mindfulness practices. The study will also focus on exploring the limitations, difficulties and challenges of implementing mindfulness at work and integrating these practices into existing organizational practices and structures.
Collaborators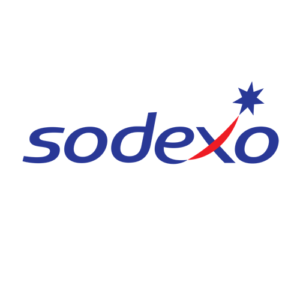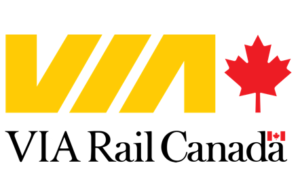 Do you wish to have more information about OPCEO or to integrate mindfulness within your own organization? Our team of experts is available for you.